SERVICES
EIPT's unique blend of talents leads to the most comprehensive solar turnkey solutions. We understand the full spectrum of needs encompassing business, technical, certification, and support to allow our customers to sleep comfortably at night. We are a One-Stop Service Centre consolidating all aspects of a remunerative solar project and provide front-end engineering design, construction, installation and commissioning to long-term operations and maintenance services.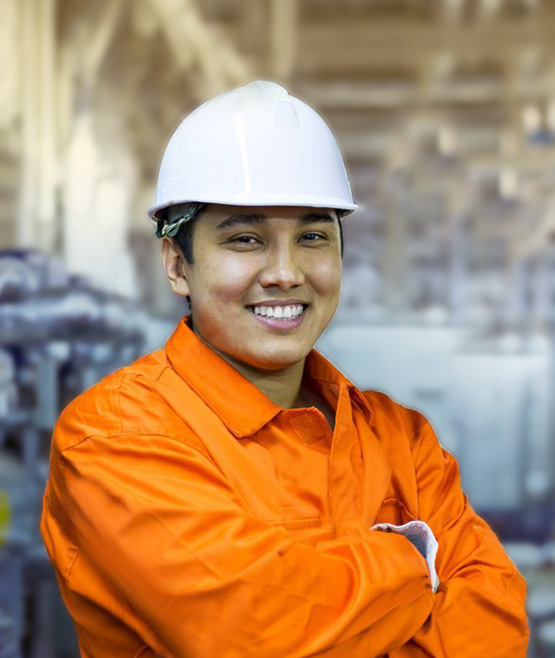 AFTER SALES SERVICE SUPPORT
EIPT recognizes the importance of providing after sales support to all the products that is produced and supplied by EIPT. We together with our suppliers and alliances provides our customers a 24 hours support and maintenance after sales service. In addition to the care, we also have dedicated a special hotline in for any incoming customer support and maintenance issues.